A Ministry of the Open Door Church
If you are looking for affordable daycare services in a quality Christian environment, at a state certified childcare facility, consider enrollment in Kids Club Daycare!  Kid's Club Daycare operates from 6AM – 6PM, Monday through Friday (Excluding Holidays).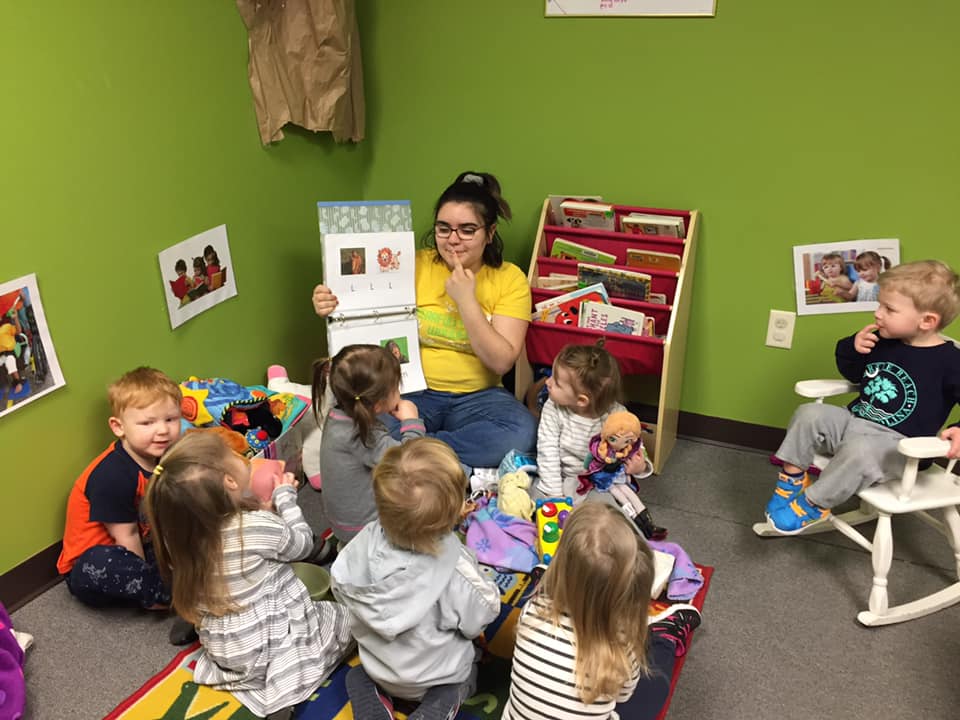 About Kid's Club Daycare - Chambersburg, PA
Kids Club Daycare is a State Certified facility providing childcare to families in and surrounding Chambersburg, PA. We are a ministry of the Open Door Church. Our daycare offers quality, loving, childcare in a Christian environment. Our daycare facility is now conveniently located on 600 Miller St, joining the Open Door Church and Cumberland Valley Christian School campus.

We offer care for children from 6 weeks to 3 years of age. We are open Monday-Friday 6am-6pm. Our teachers provide weekly lesson plans which include Bible stories, interactive play, and indoor/outdoor learning activities. We strive on keeping a clean and safe facility for our families. If you would like more information on Kids Club Daycare and how we can foster a positive environment encouraging growth for your child, please call (717)-377-9301.
Inspiration In Your Inbox
Complete the form below to sign-up for the Hope Worth Having Mailing List!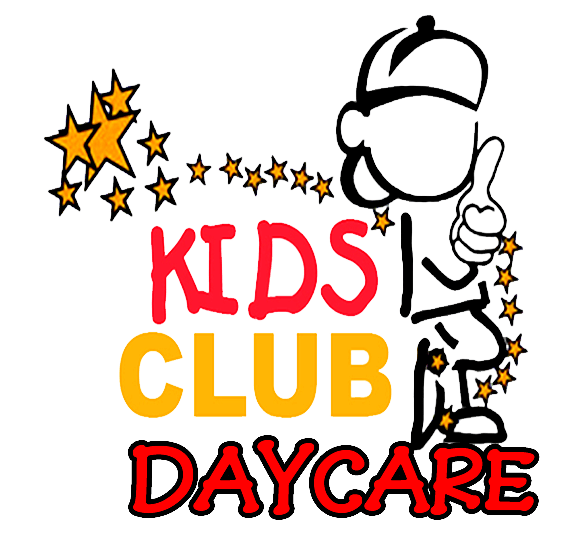 Grow With Us!
Monday: 6 a.m. – 6 p.m.
Tuesday: 6 a.m. – 6 p.m.
Wednesday: 6 a.m. – 6 p.m.
Thursday: 6 a.m. – 6 p.m.
Friday: 6 a.m. – 6 p.m.
Closed during holidays
(Parents will be given a list for holiday closures)
Kids Club Daycare
600 Miller St.
Chambersburg, PA 17202
Phone: (717) 377-9301